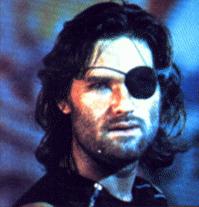 how I picture myself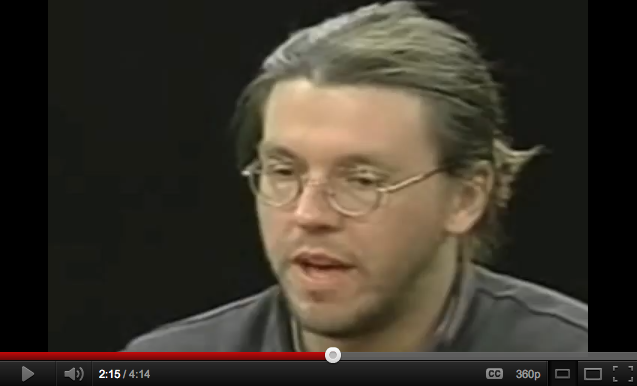 ... updated.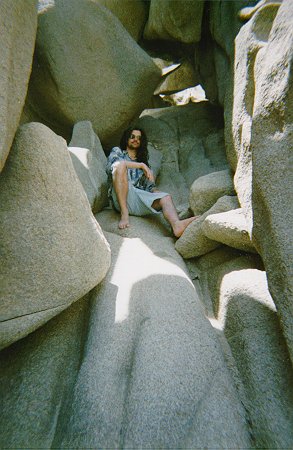 in Cabo San Lucas, southern baja (BCS), Mexico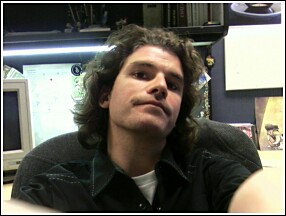 short hair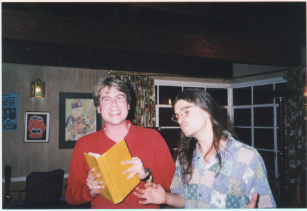 at the Avocado Lounge with Randy, clearly making a very deep point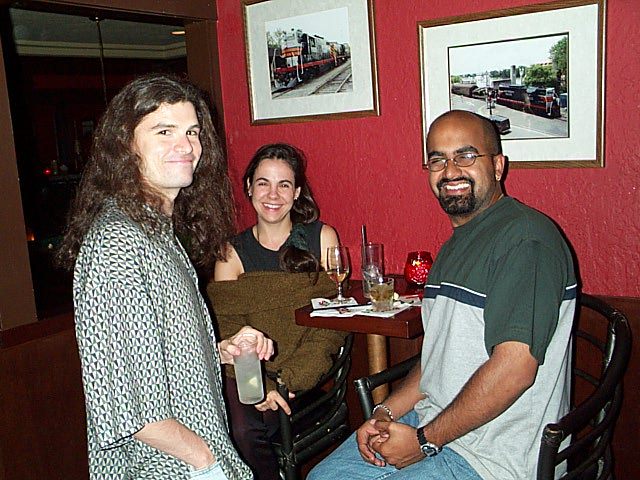 at the Mallard with Ketan and Dani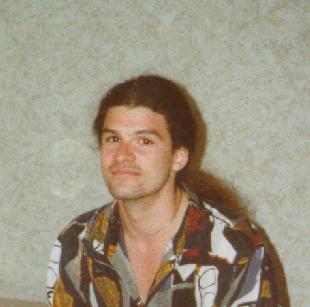 vegas

looking ragged in Seville, Spain, during a 10-week backpacking trip in Summer, 1992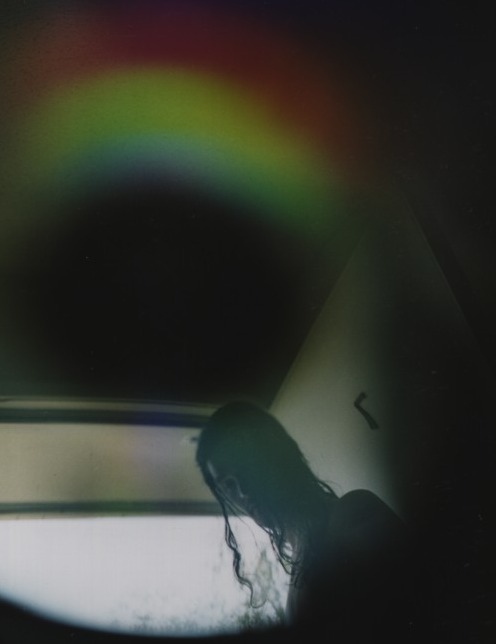 with Adam Sah, wet and reflected off a CD in my hand at my old apartment, #7, at the corner of Berkeley and California in Berkeley, California.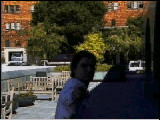 and finally...

"hi!"